Who We Are
B.M. ENTERPRISES is a proprietorship Organization with national presence. Established in 2012,our initial focus was on the Computers, UPS, Printer, Laptops, networking equipment's,Photocopier Machines, CCTV, Video Conferencing etc. Within its years of infantile existence, the company moved on to signing major' tie-ups with global leaders. The company bagged with all major government ministry & departments. On the national scale. Major highlights, landing us orders from various government departments. With its carefully selected and efficiently trained marketing force, the company's turnover, 1.5 carors with every change in callaendar
Objective and Principles
The main objective of the company i s to serve customers both in public and private sector in such areas as production, trade, banks, government institutions and NGOs. The idea of its creators is to offer its customers complete solutions from the study, design, hardware and software supply, tips on what and where to be purchased, service and training.
There are 10 highly qualified employees working in the company,specializing in the following areas: software,communications,commerce and services. In order to ensure the successfulbusiness,the company founders are committed to the following main principles:
Quality - B.M Enterprises
invests time,money and resources necessary to ensure the desired quality and growth in terms of rapidly evolving market.
Services
The service must complement quality. Only by understanding the needs of i ts customers the company can provide high qualty services and maintain its leadingposition on the market.
Efficency
The company believes that the best way to improve productivity is to provide its people with the opportunity to learn and improve their personal skills,contribute to the work process and be satisfied with their achievements
Innovation
Long-term success can only be assured by cultivating new ideas. Tha t's why the company encourages Its employees to be creative,and gives them the means to see their ideas reailzed.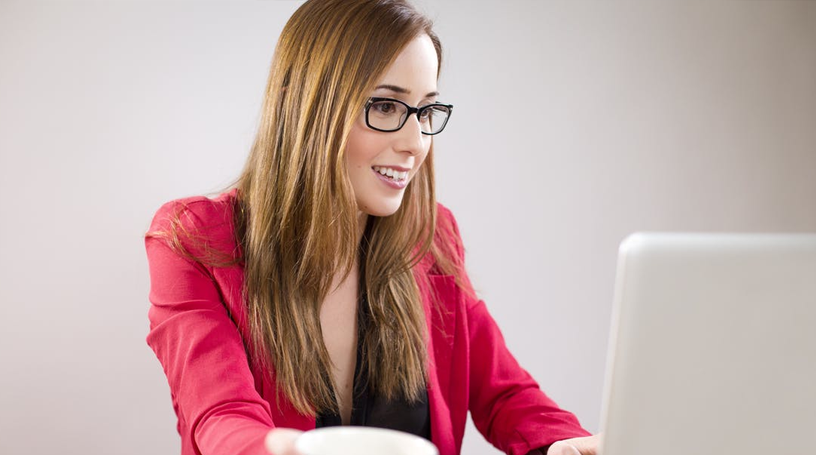 The continued growth of the company requires maintaining the staff qualification in order to assure the ongoing qualti y of services offered by the company by means of stayingin touch with the latest achievements in the field.The staff particpi ates in vari ous training programs,seminars and conferences of the leading compani es in the information technology industry
Products and Services
The product line includes:
Computer systems (desktops, workstations,appliances,LAN Stations & Servers with a full set of services concerning investigation,development,installation, maintenance of LAN & WAN);
Notebooks and handhelds with a full range of accessories
Printing and multifunction• printers,faxes,copiers,all•in•one/multifunction machines,print servers and network software,large-format printers and plotters;
Digitalimaging and audio•scanners,digtialprojectors,digitalaudi o devi ces,digitalsenders and photography;
Storage• choose from storage area networks (SAN), disk arrays,network-attached storage (NAS), tape and automated backup,server-based storage,disks,storage media,DVD and CD products;
Servers - super scalable server•s and server appliances for tower or rack-mount environments, internal system expansion or simplified clustering;
Networking - home networking, switches and hubs,storage area networks (SAN),print servers and network software,modems,UNXI -server connectivi ty,output management and document delivery;
Satellite communications-hardware equipment and building of two-way broadband satellite communication system for Internet, opportunities to choose from three levels of single-user or multiple-users accounts- standard,plus,premium;Virtual Private Networks (VPN) building between different subsidiaries or remote locations of enterprise,medium,small business, governmentalor non-governmental organizations,etc.;VoiP systems building
Monitors - PC monitors,LCD and multi-media displays;
Software distribution;
IT skills and knowl edge trainings.
Technical and Financial Resources
The company has a firm policy on technical skills for allits agents. The management strictly adheres to these policies and takes compel te responsibility for training of all recrui ted personnel throughout its network.
The company's financial resources are an estimate of its achievements throughout its existence and growth. It enjoys a substantial capital investment capacity which promi ses to grow firmly with the execution of its current plans.
Marketing Resources
A major highlight of the company's achievements has been a constant rise of i ts marketing divisi on with the executoi n of yearly pl ans deployed for the same.The company has a sincere, dedicated, laborious, and hgi hly motivated marketing team. Constant efforts to maintain high profes.sional standards have provided the company with a hi t rate of over seventy percent. Here at B.M. ENTERPRSI ES,we take pride in providing our clientele with a rather more personalized service than just a professional one.Such an approach has constantly appeased our clients and reinforced their trust in our services.The turnover graph of the company has presented an upward trend despite the overall slump across all markets, giving a concrete proof ofits leadership skills and sincere efforts at every avenue
Thanking you and assuring of our best services rendered and prompt attention always. Sincerely Yours,